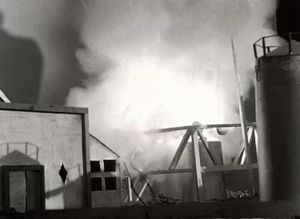 80 YEARS IN THE MAKING!  
AS THE EARTH TURNS 
1938 Unreleased Silent Film by Richard H. Lyford
(Watch on YT: https://youtu.be/OFD5f7Wr1Ac)
FIND it on Turner Classic Movies (originally Broadcast Halloween 2021!)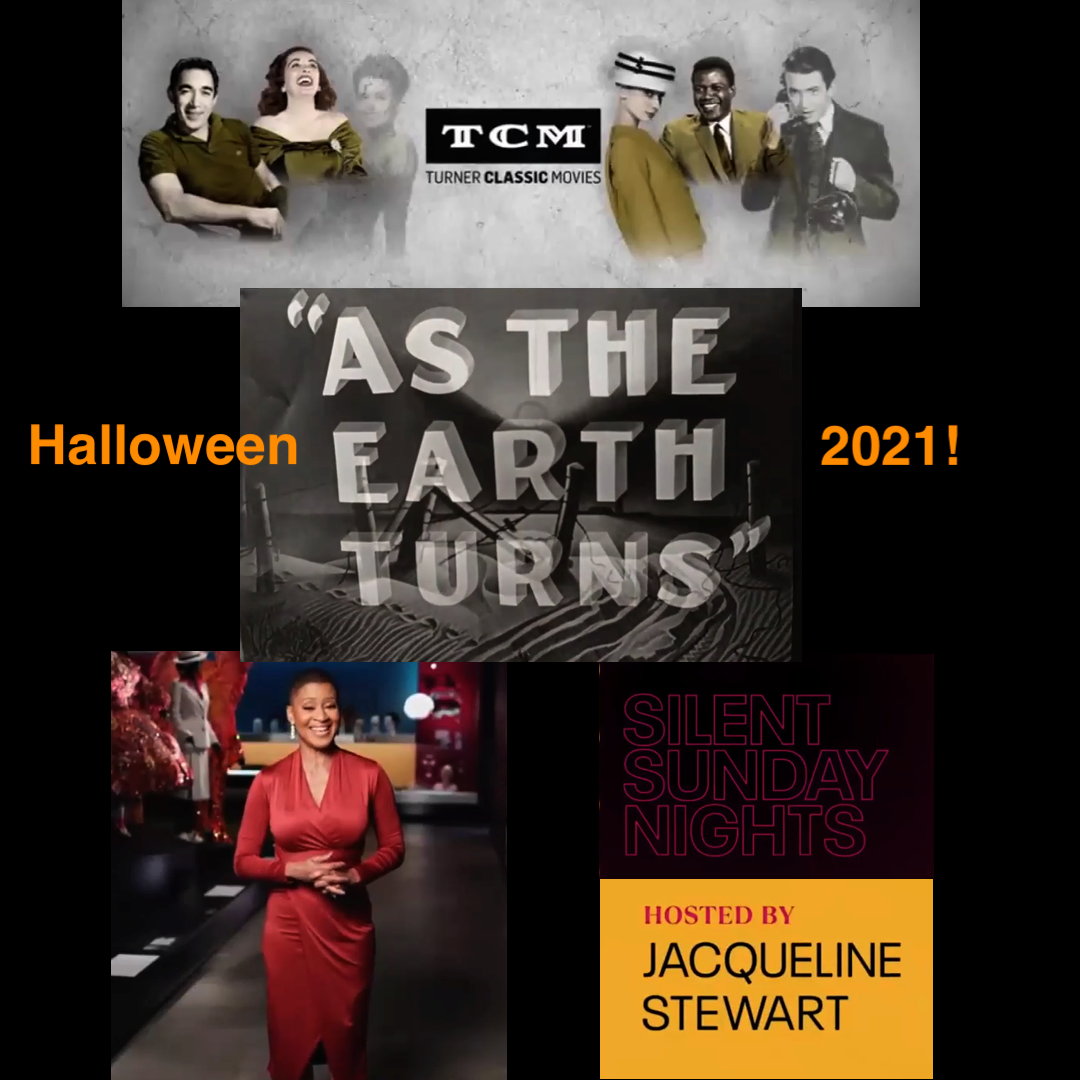 ARCHIVED DAY-OF-BROADCAST VIDEO PODCAST INTERVIEW WITH ED HARTMAN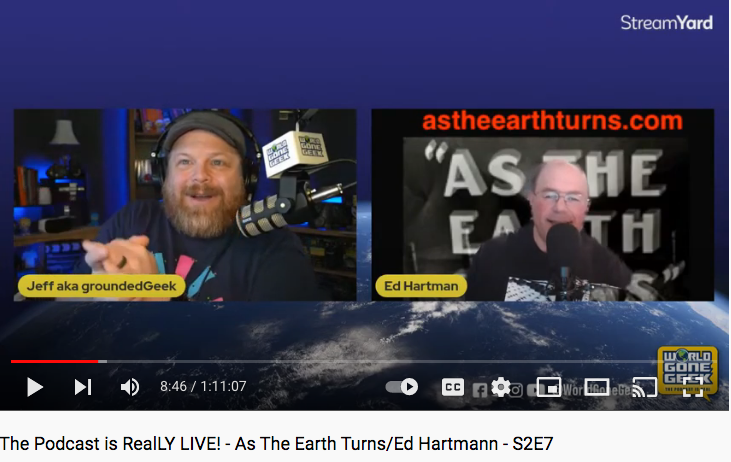 "Not only is it a fascinating film with a wonderful score by Ed Hartman, but the director, Richard Lyford, went on to work on special effects at Disney. Ultimately it's a small piece of film history that I think TCM viewers will appreciate."
Charles Tabesh, Turner Classic Movies
"One of the most exciting discoveries in the archival offerings of Seattle International Film Festival...This is a festival must-see for fans of classic film. It's a marvelous discovery."  
Seattle International Film Festival 
"Had Steven Spielberg been a 16-millimeter camera-toting teen in the 1930s, his home movies might have looked like "As the Earth Turns."  
Michael Rechtshaffen, LA Times 
"As The Earth Turns is a standout piece of science fiction from the Silent Age. For those with an interest in the history of special effects, it's compelling viewing...it is brilliant in what it manages to achieve with the simple tools of the time...Berger's performance, however, is by far the most impressive in the film and very different in style from what one sees in older silent moves. It's a transitional turn, big enough to work without audible words but nuanced enough that one can imagine it working with them."
Jennie Kermode, eyeforfilm.co.uk 
"For film fans, this [As the Earth Turns] is like finding a lost Egyptian pyramid, after years of obscurity.  It's another piece of the puzzle that will remain in motion picture history forever!"  
Dana D Winseman, Beach Cities Inspirational Film Festival (Outstanding Recognition Award)  
"As the Earth Turns is essential viewing."  
Stefan Milne, Seattle Met 
"The coolest sci-fi thriller screening at SIFF" (Seattle International Film Festival) 
Crosscut.com  
"The musical score...beautifully complements the film and simultaneously sounds modern and retro."  
Oddurbt.com  
"As the Earth Turns is rather beautifully filmed, with the director showing a genuine eye for framing and decent camerawork, while no corners seem to be cut to bring the story to life on a budget. And couple all of that with the film's very mature pacifist message while the world was actually on the brink of war, and you got yourself a pretty remarkable movie ..."  
Mike Haberfelner, searchmytrash.com  
"I just watched a movie that was 80 years in the making. "As the Earth Turns" was thoroughly enjoyable and I highly recommend this film. I especially recommend it for devotees of silent movies, sci-fi fans, movie historians, and those who loved Mel Brooks' "Silent Movie" in 1976 and "The Artist" that won five Oscars in 2012 including best picture."  
Rene A. Henry, Caribbean News Global 
"I have seen many films made in the 1930s and I feel that "As the Earth Turns" is the best of the lot." 
Dr. Israel Drazin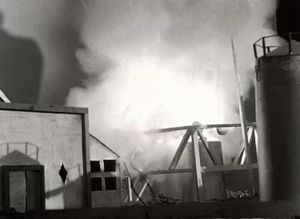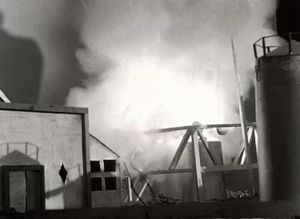 BONUS FEATURES:
"Ritual of the Dead" ("Mummy" style scene by Richard Lyford)
"The Scalpel" ("Jekyll-Hyde" style scene by Richard Lyford)
"It Gets in Your Blood" - Documentary about Richard Lyford by Ed Hartman.
Missing Footage, Lyford Home Movie and more...
DVD AVAILABLE: Amazon Walmart Best Buy
Including 34 for best score by Composer
Ed Hartman
Watch the film NOW:
8th Sense Productions is currently working on a biopic,
"
The Filmmaker"
and a documentary,
"It Gets in Your Blood"
about Richard Lyford, the director.
Home of Richard H. Lyford Productions Film Archives